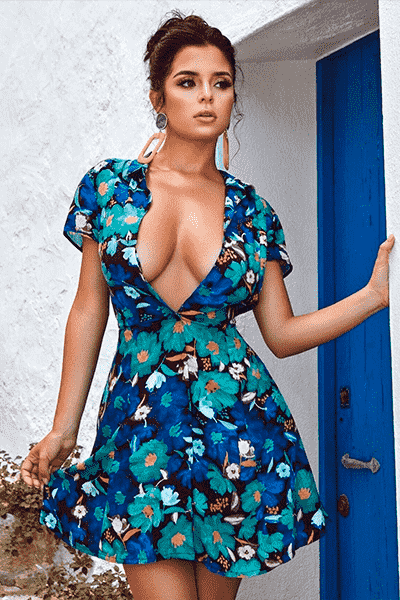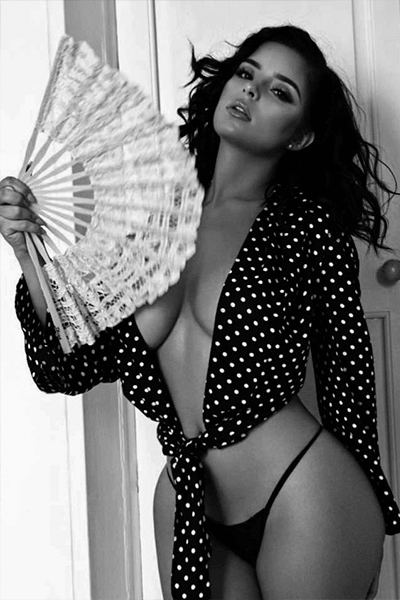 Demi Rose Mawby
Demi Rose Mawby (born March 27, 1995) is a British model. She was born and raised in England and has a sister. Demi is of English and Colombian descent.
Demi Rose went to New Oscott Primary School before attending the John Willmott School for high school in Birmingham. She also went to Walsall College for higher education where she pursued courses in beauty therapy and Spanish.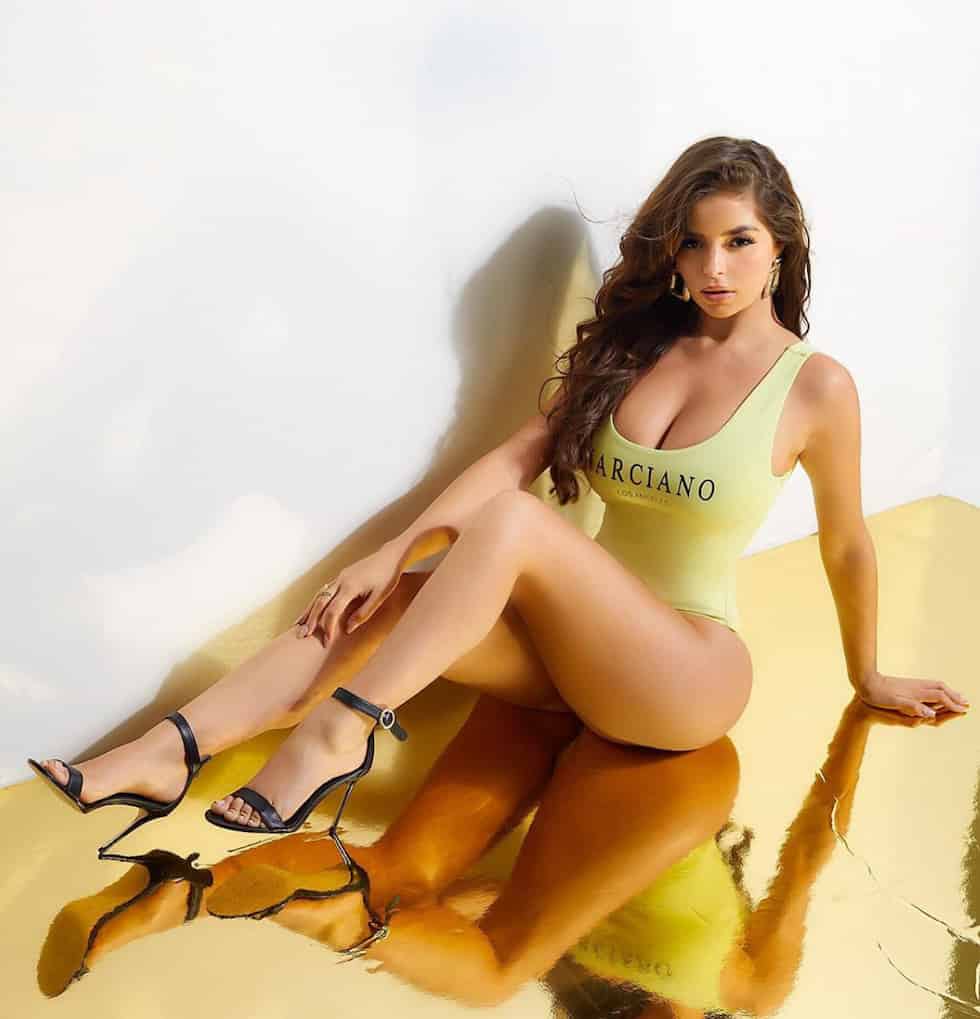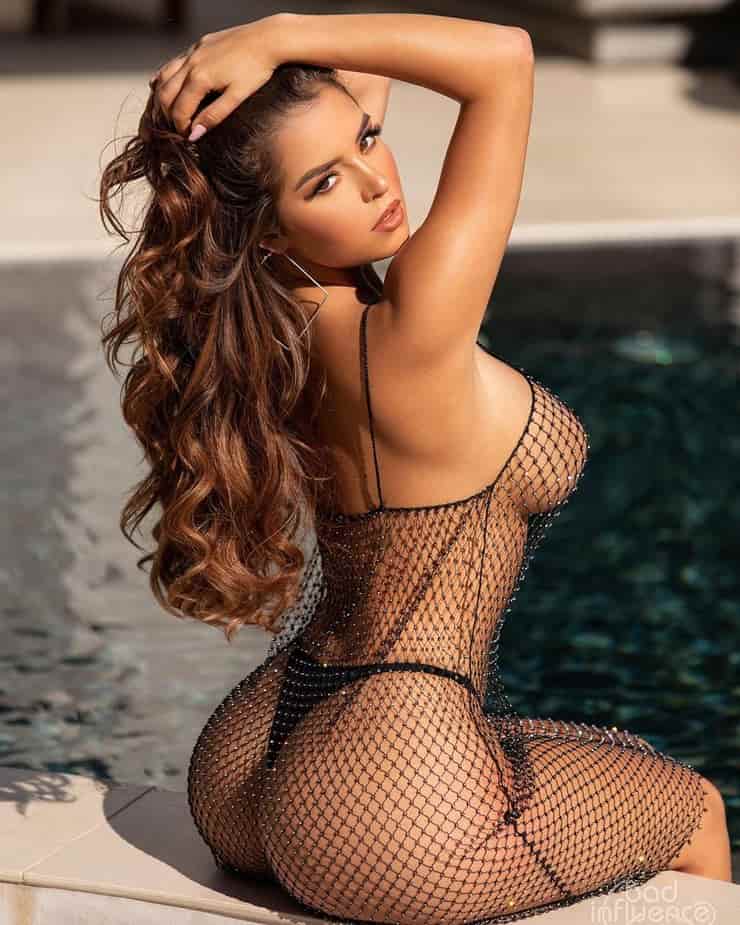 Demi Rose joined Instagram when she was 18 years old. She began taking selfies and quickly gained a following. Mawby first got her start on Myspace, according to an interview she did in a cover story for SIXTY6 magazine (via The Sun). Taz's Angels, an American publicity group, contacted her soon afterward. She signed a modeling contract with them. Demi Rose left the group in November 2015. Demi then applied to a different modeling agency and was contacted within 24 hours. She has been featured in WorldStarHipHop, FHM Magazine, M! Magazine Denmark, and more. Demi has managed to become SIXTY6 magazine's inaugural cover girl. Mawby has gained some attention for her DJ work, with the press labeling her as "the world's sexiest DJ." She began dropping tracks on Soundcloud back in 2017 and, but she hasn't garnered as big of a following for her music as she has for her modeling. How do you get to meet and greet tickets with Demi Rose? Find exclusive contact details to speak to the Demi Rose Mawby management team and agent details.

She has a large following on social media (November 2020):
Instagram: 15,100,000 followers
Facebook: 601,073 followers
Twitter: 657,800 followers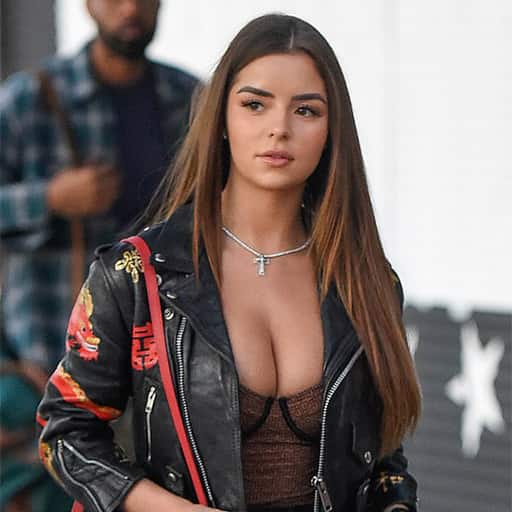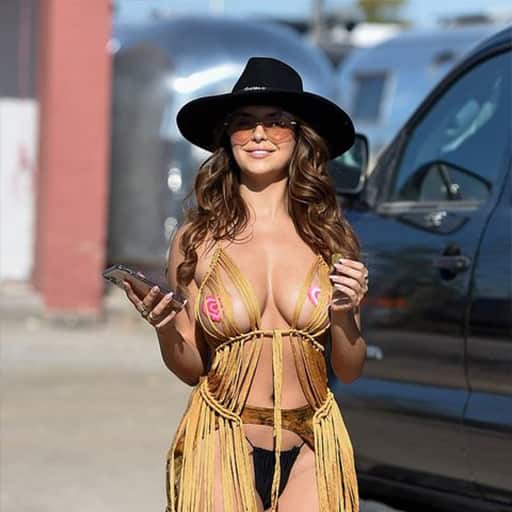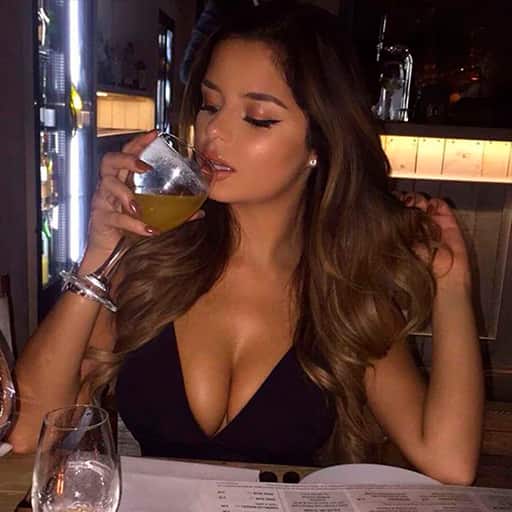 Demi Rose rocks a leather jacket for a Las Vegas outing before sharing sizzling bikini selfies from her road trip to Nevada. Also, she was taking her mind off her break-up with her bow friend and attended several shows and concerts in Vegas.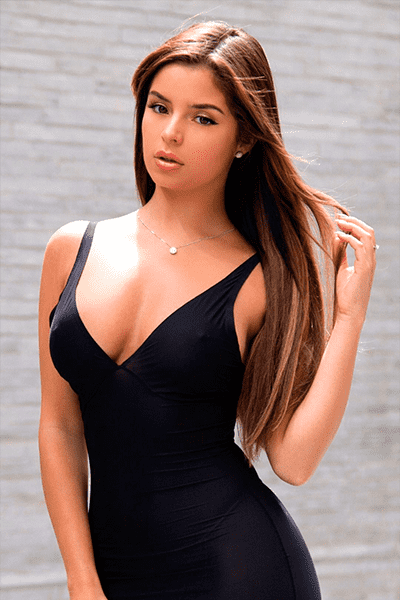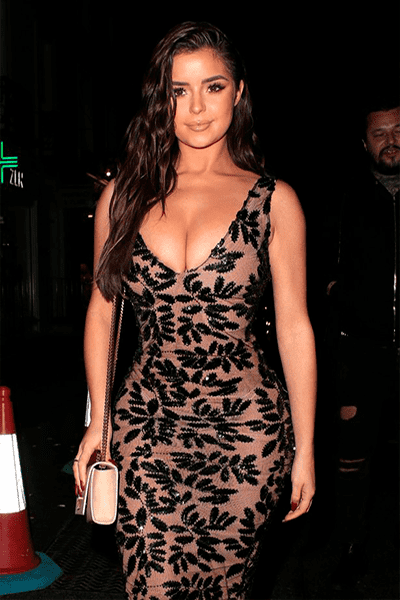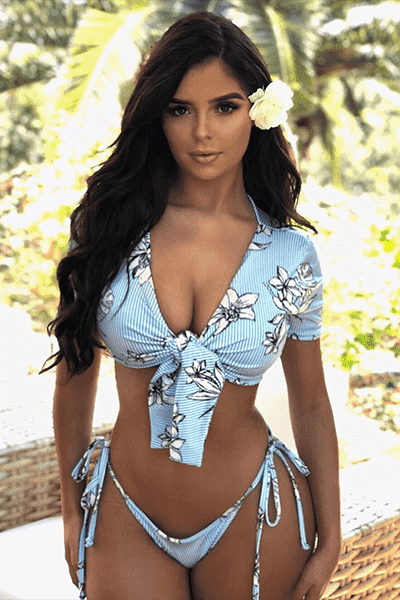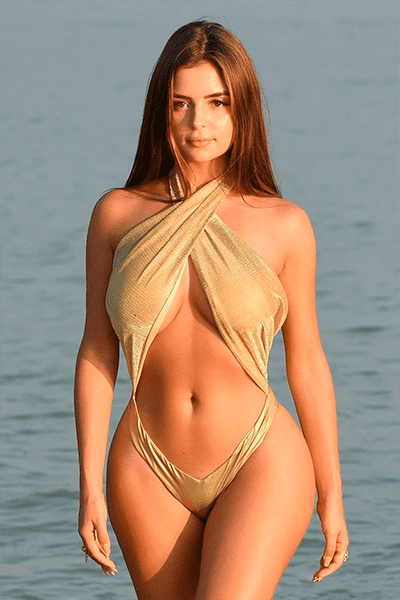 In May 2016, Demi dated rapper Tyga.
In July 2017, she dated DJ Tom Zanetti.
In December 2017, her relationship with British DJ Chris Martinez went public.
In October 2019, the couple broke up.
Demi is single and very happy working on her career in the USA.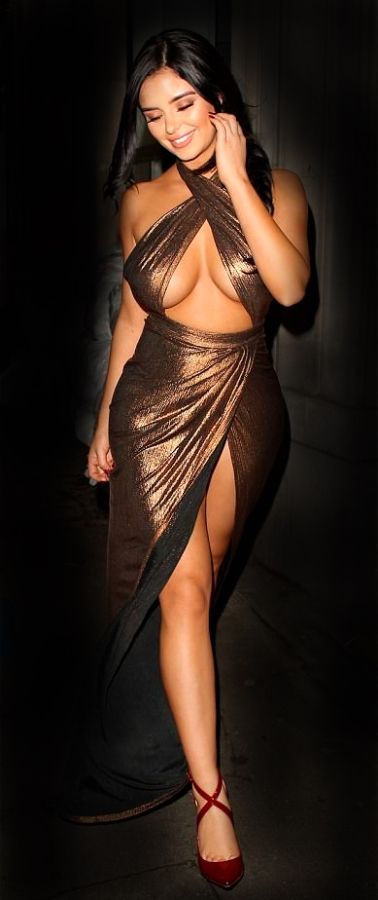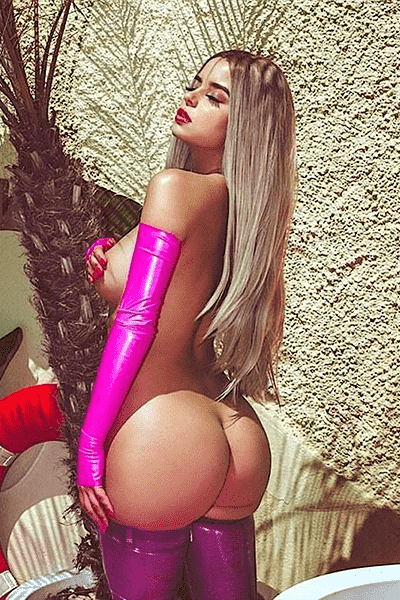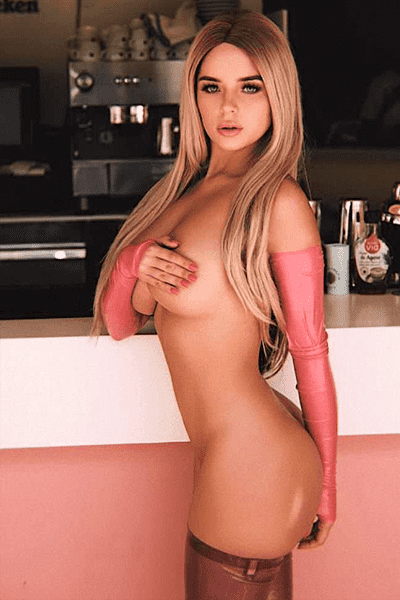 I try to keep as healthy as I can. Everyone says I'm the healthiest person they know. The fattiest thing I will ever eat is nuts and peanut butter. I feel guilty as there's a lot of fat in the nuts. That's my treat! So I'm happy!

Want to participate in the VIP Demi Rose experience? Join us for the ultimate news, photos and videos experience by subscribing below… and other cool stuff. Epic events and incredible deals straight to your inbox.